Custom construction, building and remodeling services
Nashville homeowners and developers count on GrahamBuilt to take care of every last detail — from initial plans and permits through construction to completion.
Planning, Design & Project Management
We believe that keen attention to this up-front work makes any project better. The GrahamBuilt team applies experience to anticipate change and keeps clients in the loop. You'll have insight into our progress, budget, and timeline.
Here's our process:
Connect with architects, specialty craftsmen and clients.
Develop a core vision for each project.
Provide frequent updates according to client preference.
Stay on time and on budget while providing heritage-quality work.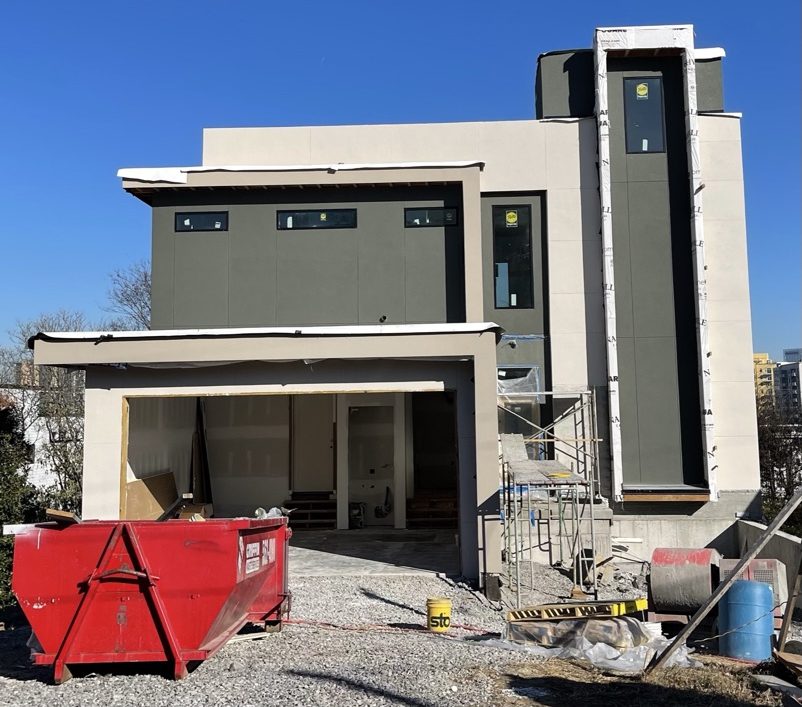 Complete Custom Homebuilding
Many homeowners want a residence that's tailored exactly for their family, how they live, and who they are. We understand that and help realize and shape the vision for a home. We have a long history of working with spec home developers and owners to create a bespoke residence worthy of you.
How we approach custom:
Learn about our clients, how they live, and what they want.
Create projects from scratch — no cookie-cutter pre-fab designs.
Present ideas and options and help coach clients on ideal selections.
Collaborate with suppliers, craftsmen, and designers to achieve high-end results that are practical for homeowners.
We have deep experience in large-scale residential remodeling projects across the Nashville area. GrahamBuilt specializes in reworking an existing home for updated ways of living, such as large square-footage additions or annexes.
How we view residential remodeling:
Start with analyzing existing footprint and site details.
Understand client goals and create a design that exceeds expectations.
Plan strategically to minimize impact on homeowners.
Deliver custom-quality work that honors the original home's legacy.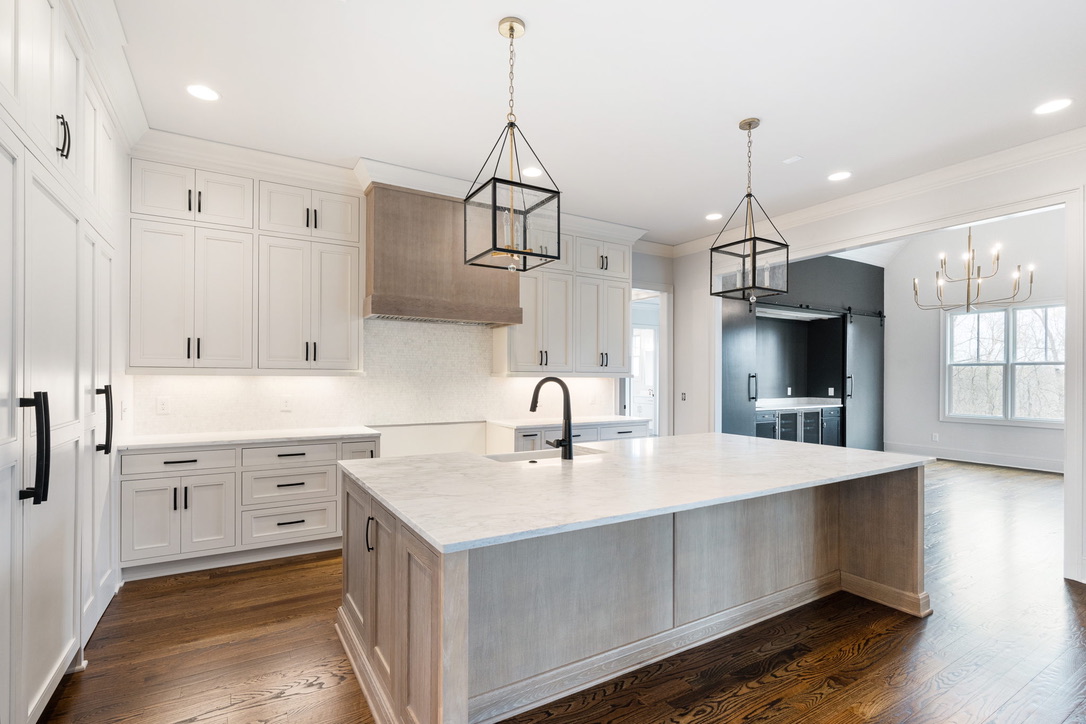 Reach out to GrahamBuilt for a free consultation or site analysis. We'd like to get to know you — and your project.